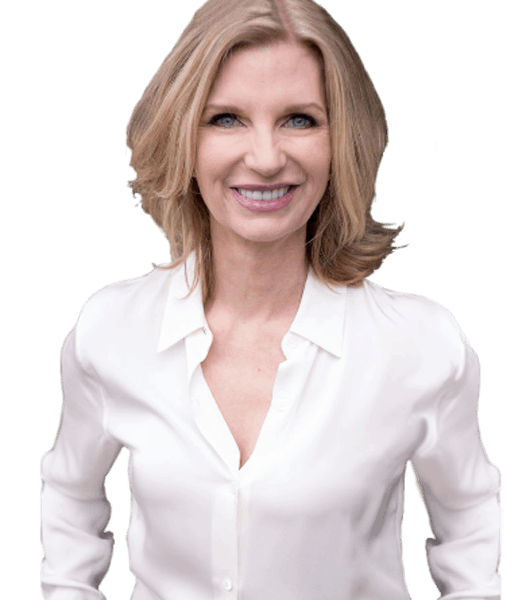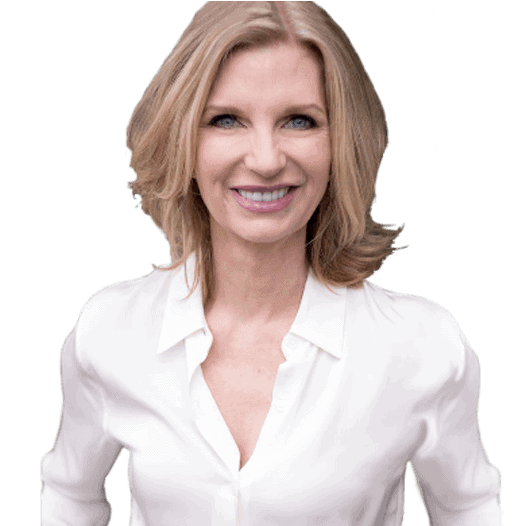 Strategic Management Consultant & Futurist
Dawn Clark is a leading strategic consultant and best-selling author who has helped leaders and organizations envision, plan and implement groundbreaking change and intelligent realignment. Her work on activating human potential is founded on her unique framework of connected strategies and transformational engagement. 
Dawn has also produced five successful, online interactive courses. Featured on CBS, NBC, ABC, FOX, and PBS. Her work transcends time, defies boundaries, and breaks down barriers in business, governance, and education, which is why leaders rely on her insight and expertise.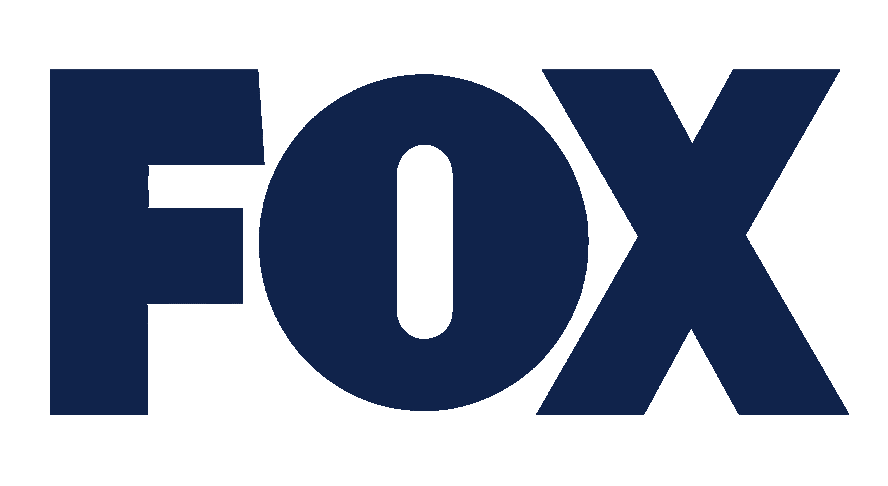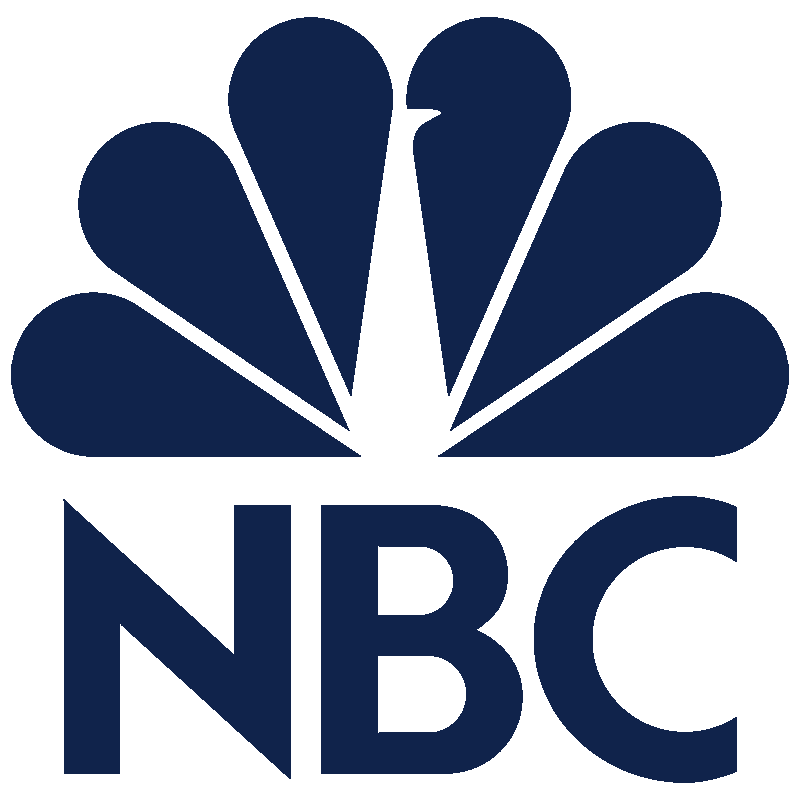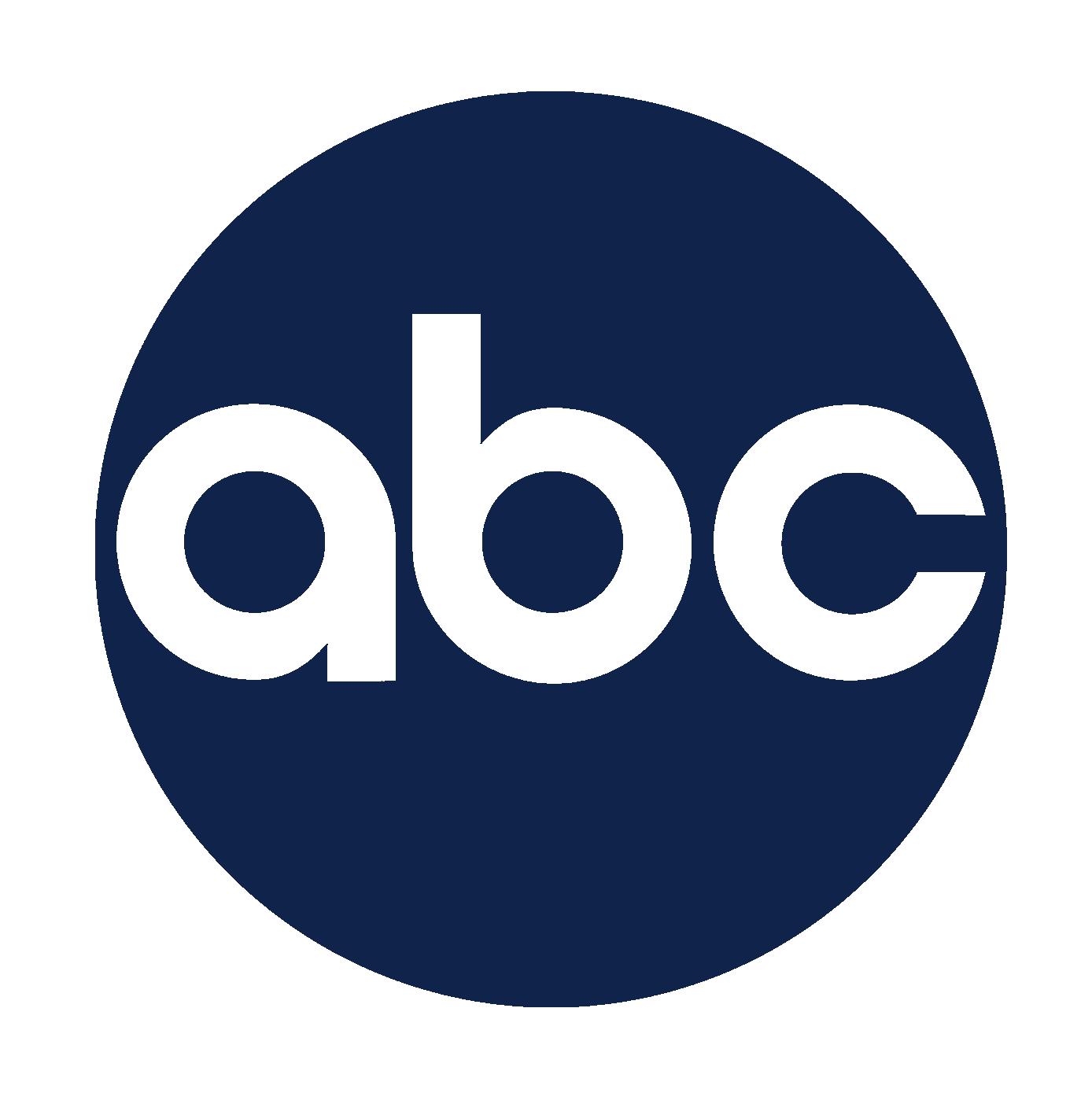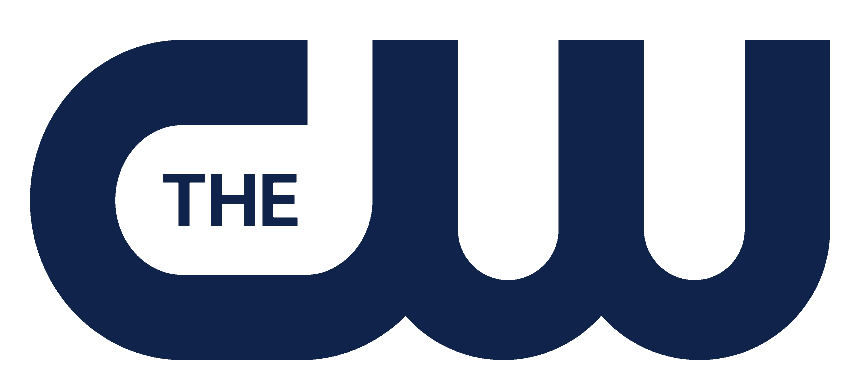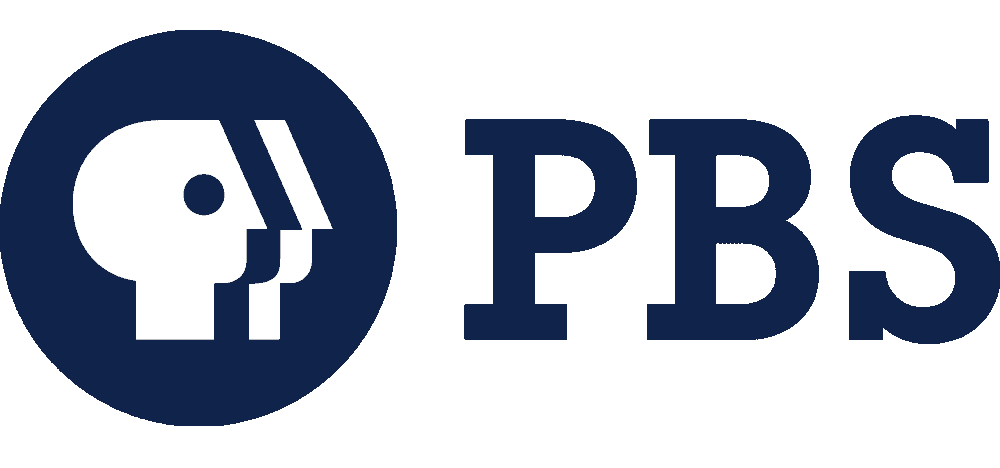 Think EPIC!
Facing seemingly insurmountable problems, we often approach them with linear, limited thinking and outdated applications of technology.
Dawn's strategic insight allows alignment with three key horizons: helping companies and people gain critical foresight into the impacts of emerging trends and future technologies and; strategic positioning for exponential growth; realizing success using her EPIC (Engagement Perceptual Intellectual Connectivity) framework.
This transformational process helps future proof your business and fosters better understanding of the relational dynamics of people, organizations, and markets to best position your brand now and in the future.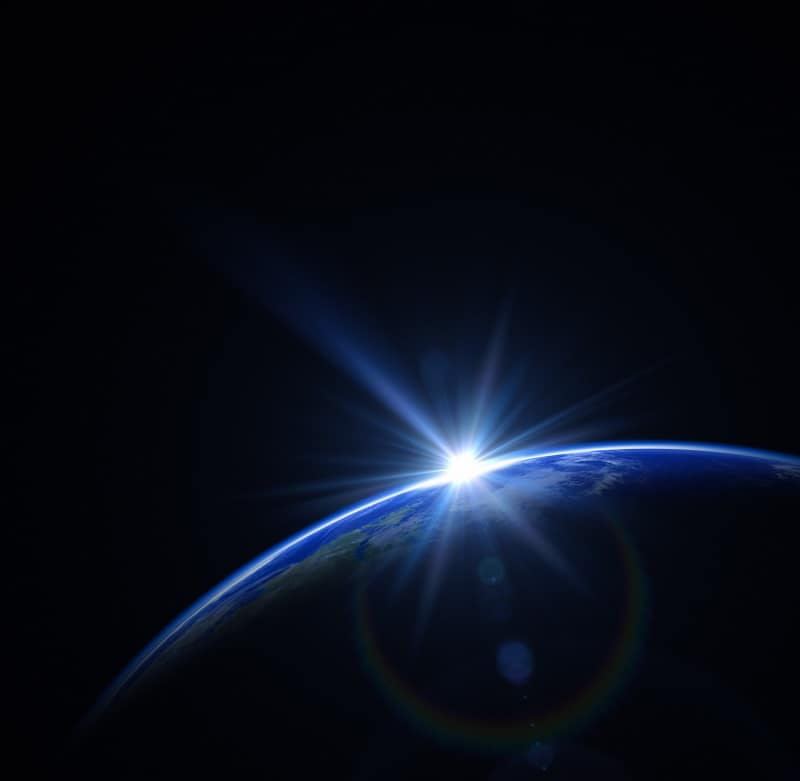 Innovating the Future Now!
As a strategic advisor to entrepreneurs and high-level executives in global brands, such as Nike, Starbucks, and Accenture, Dawn helps leaders and businesses position themselves not just for the next quarter or two, but for the next decade.
Her exponential thinking paired with multiple certifications in business and negotiation from MIT Sloan School of Management and Wharton, combined with her real-world experience as a successful businesswoman for over two decades, has guided her to produce next-generation tools and frameworks for individual, organizational, and global transformations.
Strategic Foresight
Whether working with individual leaders, or collaborating on wide-reaching planning and change initiatives, Dawn's work helps enterprises prosper by aligning their brand and optimizing operations to leverage emerging trends and future technologies, both internally and through their public face.
Connected Strategies
Dawn's E.P.I.C. framework creates sticky customer journeys and next-generation scalable training that is entertaining, immersive, and effective. E.P.I.C. triggers Engagement, Perception, Intelligence, and Connectivity through hooks, gamification, and storytelling to authentically create brand loyalty and competitive advantage.
Transformational Engagement
Using storytelling as a tactical tool creates meaningful user journeys. 'Hooks' leave them yearning for more; 'choose your own path' experiences create ownership of outcomes, and gamification provides validation. These transformational interactions boost retention, and foster deep brand loyalty and competitive advantage.
INNOVATIVE
Dawn delivers a powerful and unique perspective that can be harnessed to empower innovation, catalyze opportunities, and change the world! Plus, her novel is a real thrill ride for the soul! It grabbed me from the start and I couldn't put it down.
Bobby Muller
Nobel Prize Winner (International Campaign against Land Mines); Founder Vietnam Veterans of America
The Forbidden Text
A Penetrating Dive Into the Depths of The Human Psyche
How far will some go to claim power over others?
Ever wonder why we live in a world with so much division, anger, and hate? And how those primal human emotions can drive ordinary citizens into unspeakable action?
From the safety of your couch, you'll be instantly transformed into Dr. Katrina Walker's world of espionage and terrorism in this heart-pounding, adrenaline-charged transformational thriller, The Forbidden Text.
Inspired by her own near-death experiences, her psychological investigations, and her father's counterintelligence experience, the author explores the disturbing depths of the human psyche and the remarkable potential of the human spirit.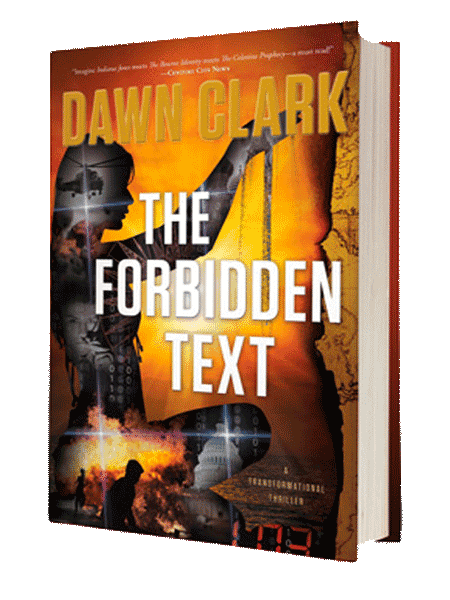 CONCRETELY TRANSFORMATIONAL
"Dawn's approach of equipping us with innovative tools and techniques that integrate cutting-edge research and technology is concretely transformational. She is a driving force bringing a new awareness to the world."
Jitendra Kavathekar
Managing Director Accenture Open Innovation, former VP and GM at Yahoo! Web Analytics