Give yourself the edge with free Insider Access to Dawn.
Get Dawn's new book FREE when you sign up to her newsletter. Find out how to create exponential change in your life and receive other insider-only resources you can't get anywhere else.
YOU CAN RESHAPE YOUR FUTURE
Each and every one of us has inherited limiting beliefs and self-defeating behaviors from the past six generations. And it's been passed down through the very essence of your body... your DNA.

The key to unlocking YOUR potential lies in recoding your DNA for prosperity, happiness and health. This can be made simple by using new technologies we have developed, coupled with scientifically proven strategies to improve your epigenetics.

Last year over 100,000 people participated in these programs, designed to bring healing, hope, and tools to anyone who wants to change their lives.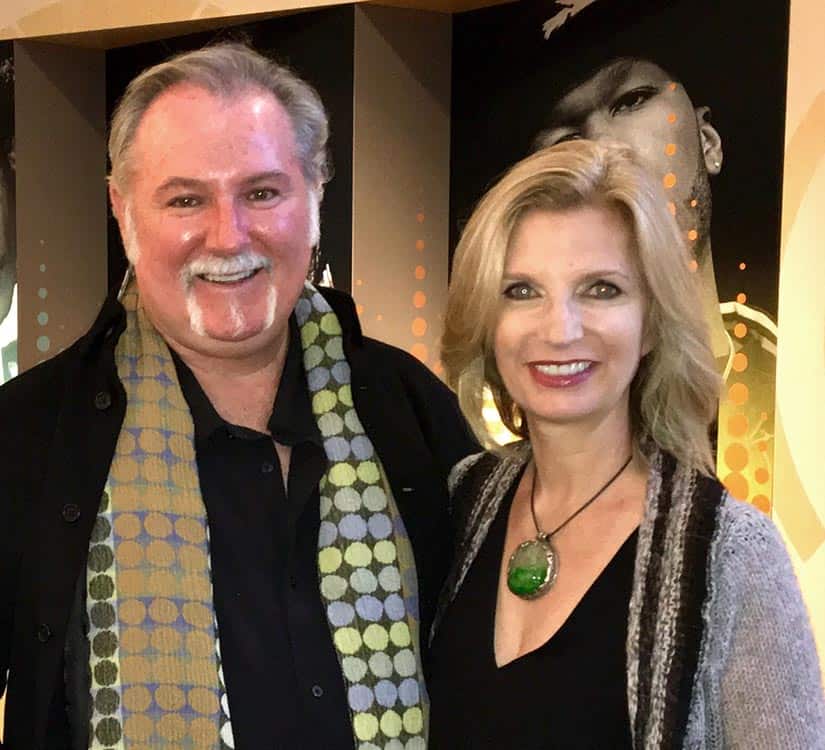 LIFT THE VEILS
Dawn lifted the veils and taught me another language—another way of seeing the world—a new vocabulary.
Her work empowered me to create the next evolution in my career and life in ways that I never before could have imagined.
COLIN FINLAY

- Emmy Award-winning photojournalist, including six-time Picture of the Year International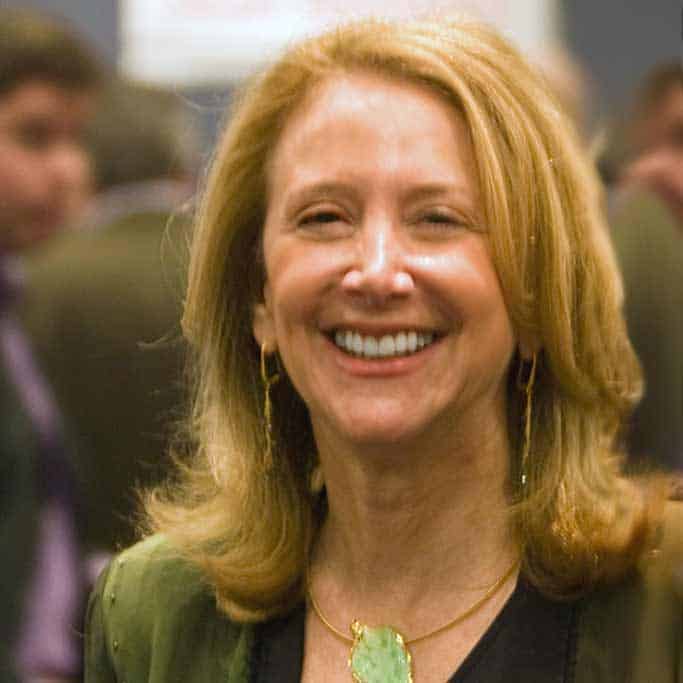 BRIDGE GAPS
Dawn's work not only has the unique capacity to unlock hidden potential, it also bridges the gap from the individual to the planet.
BETH BELOFF

- Former Director Global Commons Project for the National Academy of Science; Founder of Inst. for Corporate Environmental Mgmt. at Univ. of Houston Business School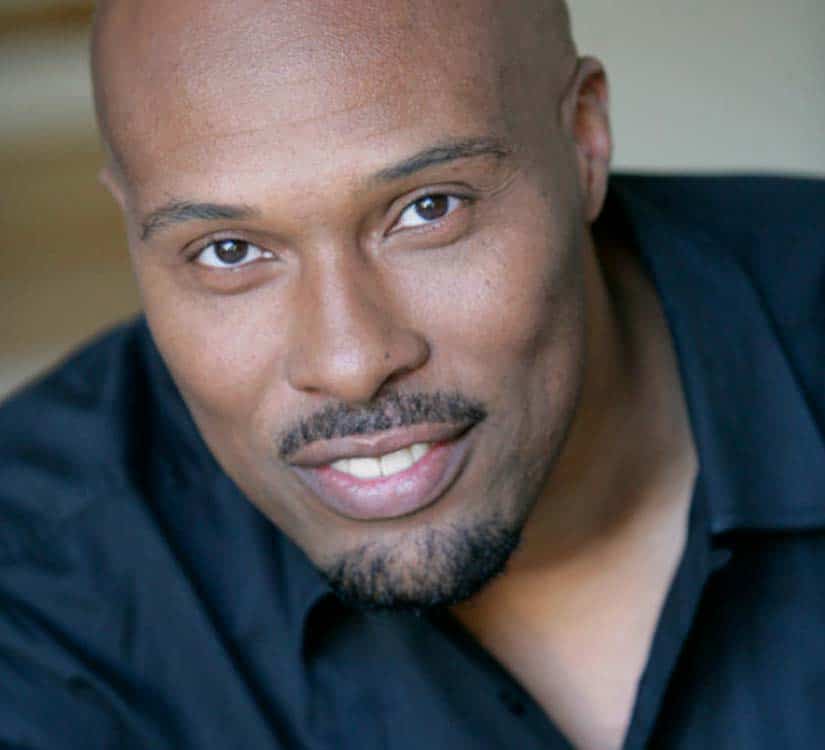 THE WINNING EDGE
Dawn's tools gave me the edge when it counted. They helped me embed a winning mindset and overcome limiting beliefs. Thank you, Dawn, for showing me the path to a winning life!
UCHENNA AGU

- MIllion-dollar winner of CBS's prime-time TV show "The Amazing Race"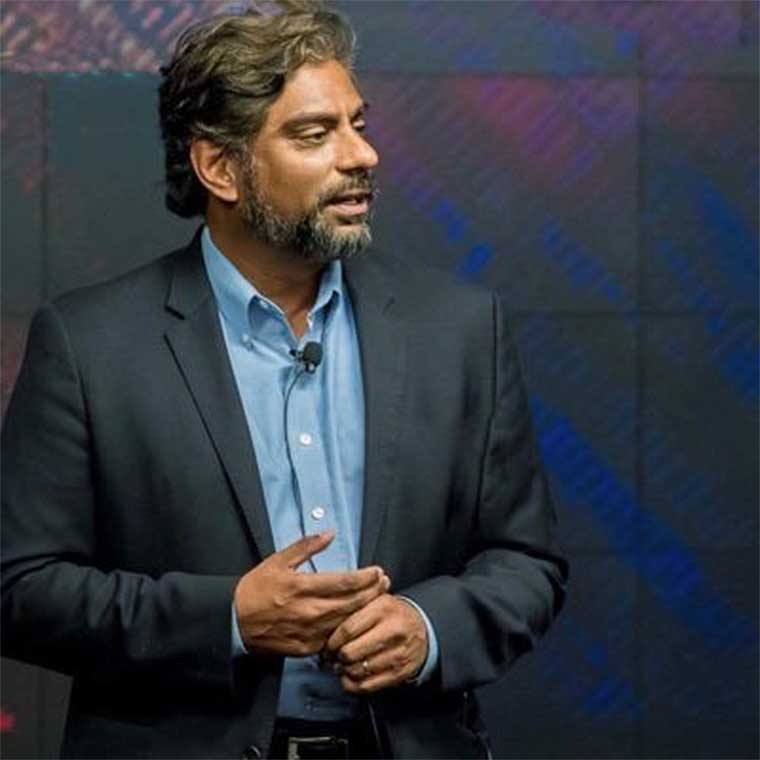 INNOVATION
Dawn's approach of equipping us with innovative tools and techniques that integrate cutting edge research and technology is concretely transformational. She is a driving force bringing a new awareness to the world.
JITENDRA KAVATHEKAR

- Managing Director Accenture Open Innovation, former VP and GM at Yahoo! Web Analytics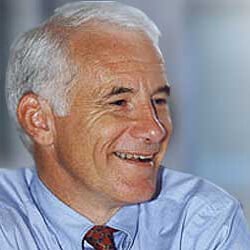 EMPOWERING
Dawn delivers a powerful and unique perspective that can be harnessed to empower innovation, catalyze opportunities, and change the world! Plus, her novel is a real thrill ride for the soul! It grabbed me from the start and I couldn't put it down
Bobby Muller

- Nobel Prize Winner for the International Campaign against Land Mines and Founder Vietnam Veterans of America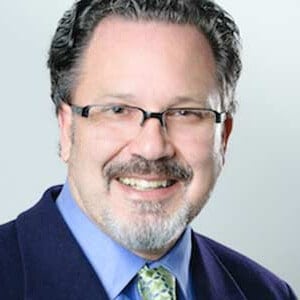 PHENOMENAL
Dawn connects the dots like I have never seen them connected before. It is obvious that her knowledge comes from direct experience and goes beyond any set of books.
Jerome Conlon

- Former SVP Marketing & Program Dev. NBC Entertainment; Former Global Marketing & Brand Planning Director at Nike; VP Brand Planning at Starbucks
YOUR TRANSFORMATIONAL TOOLKI

T
To help you achieve your goals faster, we integrate video, audio, gamification, transformational entertainment, and our own proprietary technologies into our programs.
Your journey unfolds in easy, bite-sized pieces that empower you to create sustainable change in any area of life.