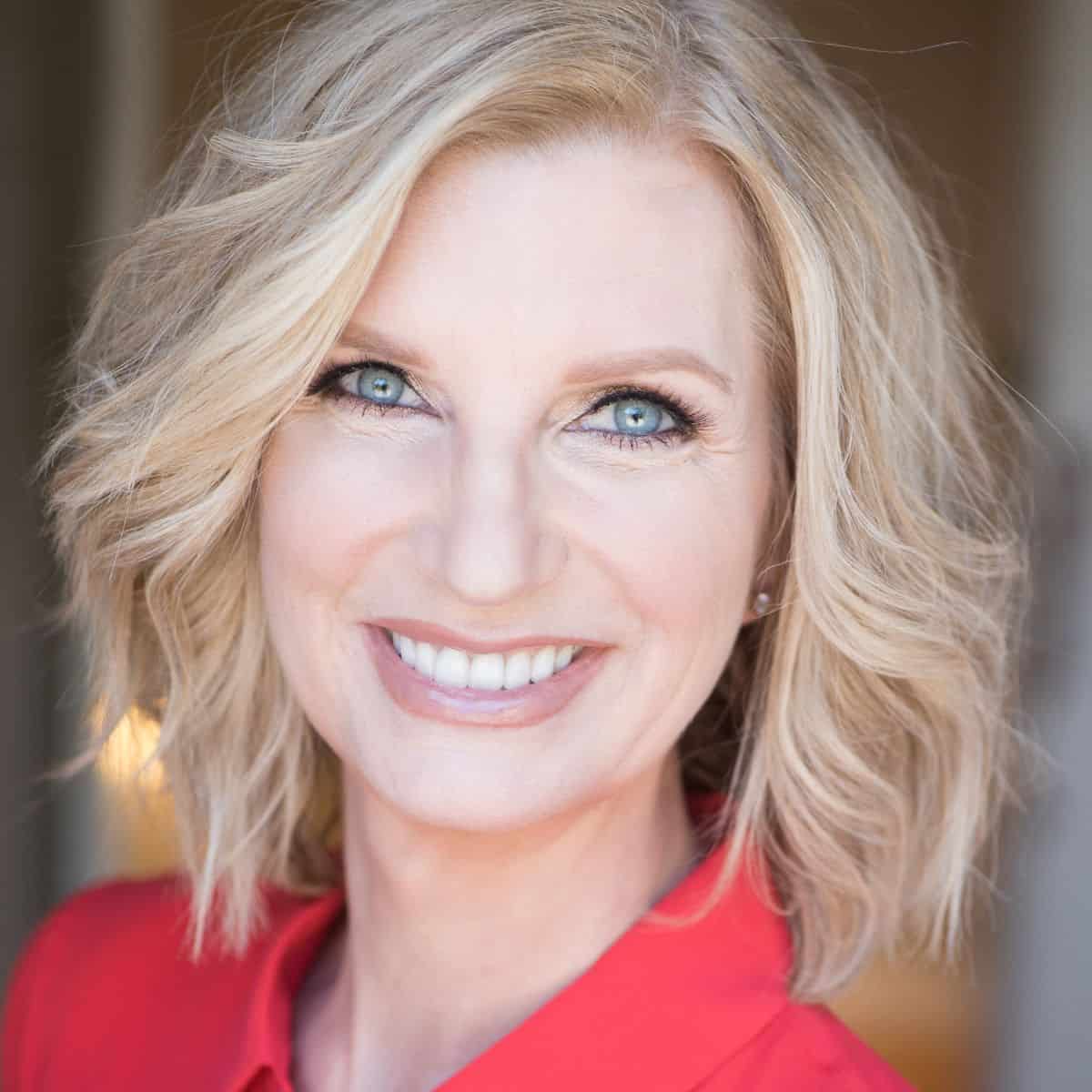 Dawn Clark
Leading Strategy Expert, Futurist & Best-selling Author
Dawn Clark is an expert in strategic management, competitive advantage and connected strategies. She's an international best-selling author, teacher and speaker. She has innovated a choice driven, immersive approach to online education that fosters retention and engagement. In addition to her books, Dawn has written and produced five interactive online courses that incorporate 'choose your own future' transformation training/entertainment, which sold tens of thousands of copies helping customers achieve their potential. She has innovated a choice-driven, immersive approach to online education that fosters retention and engagement.
Coupled with her real-world experience as a successful businesswoman for over two decades, Dawn holds certifications from MIT Sloan School of Management in Negotiation and Influence; The Wharton School in Strategic Management and Competitive Advantage, and The Futurist Institute as a Certified Futurist and Long Term Analyst.
Known for her insight, strategy, and exponential thinking, Dawn is a highly sought after strategic advisor to entrepreneurs and leaders in some of the most highly regarded global brands, such as Nike, Starbucks, Accenture. Through her foresight and the architecting of connected strategies she helps businesses position themselves not just for the next quarter or two, but for the next decade.
Her programs teach strategic insight, how to enhance probabilities for success, entrepreneurial growth, authentic leadership, creative problem solving, and innovation. All of her creative works and programs are geared toward the "triple bottom line," that is, helping people to create new realities that are 'good for themselves, good for others, and good for the planet.
Her work transcends time, defies boundaries, and breaks down barriers in business, governance, and education, which is why leaders rely on her insight and expertise.
A 30-minute International PBS special focused on how Dawn's work facilitates conflict resolution, including the ripple effects of transgenerational epigenetics related to war and trauma,  inspired her to produce 5 interactive online courses to make her work accessible for a global audience.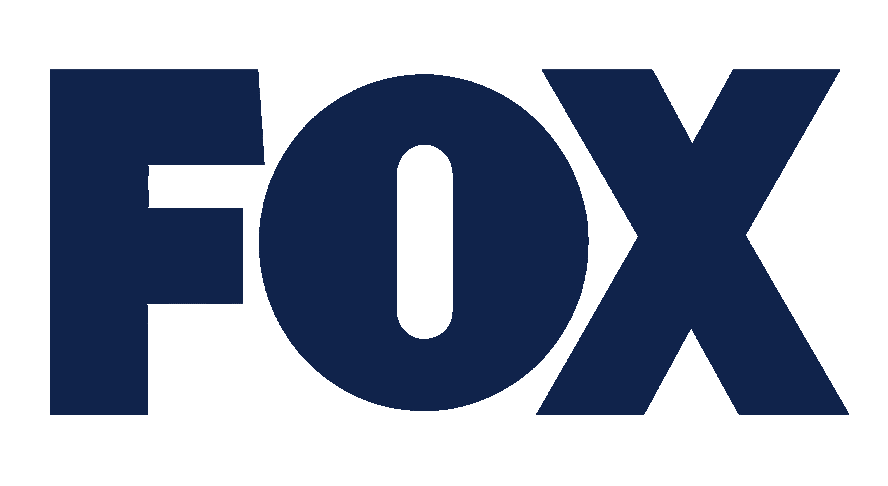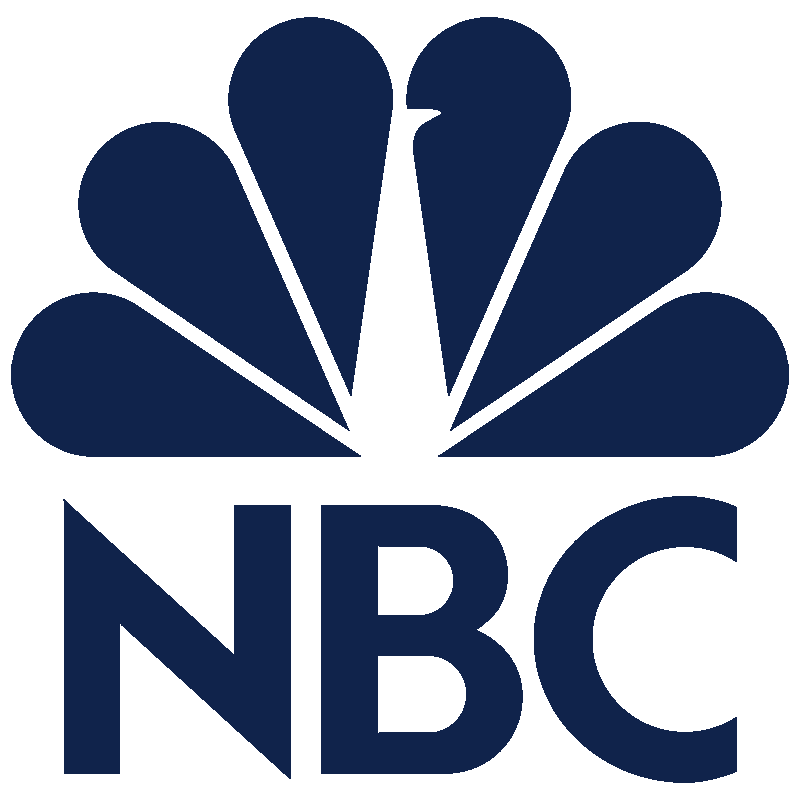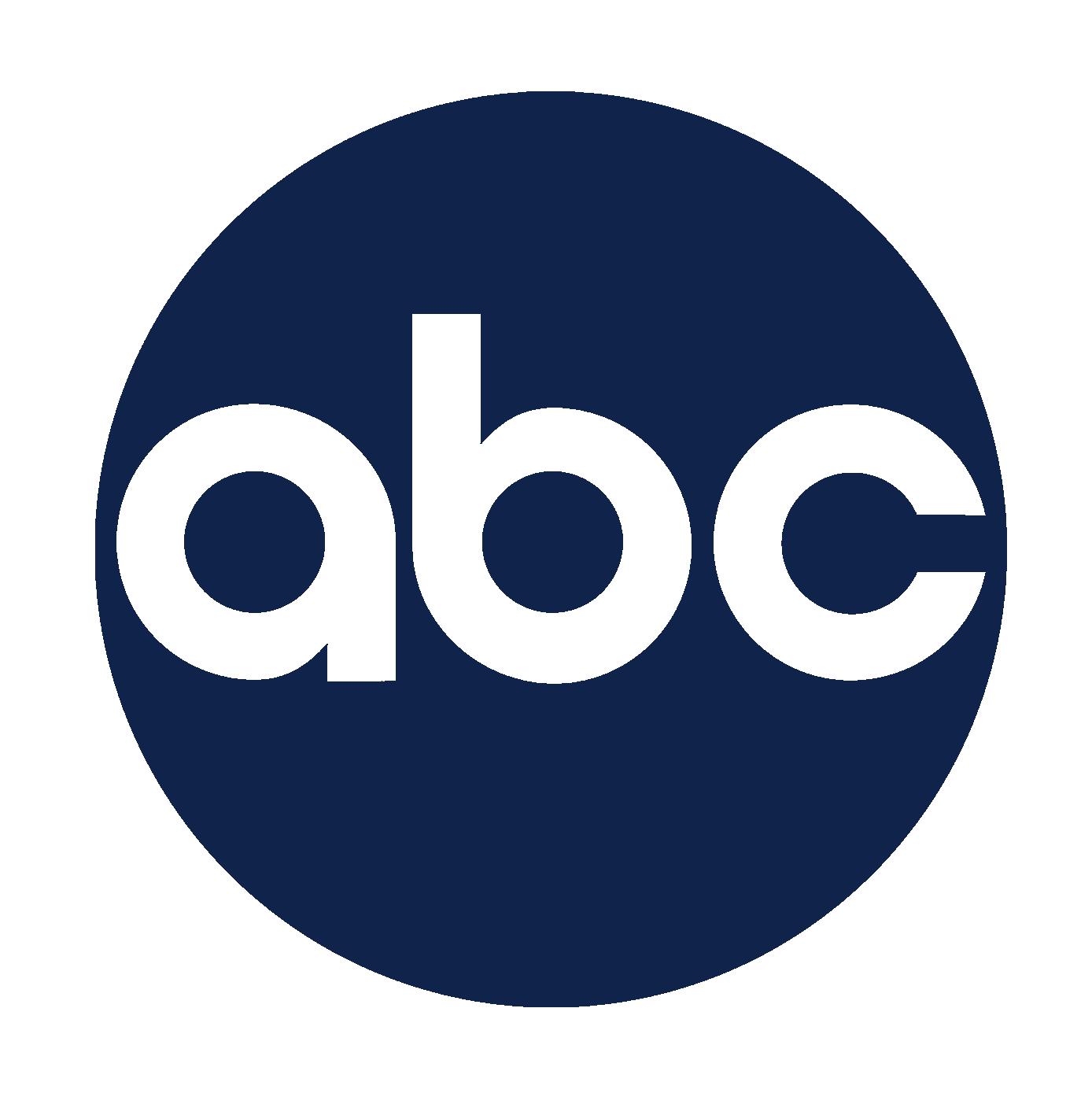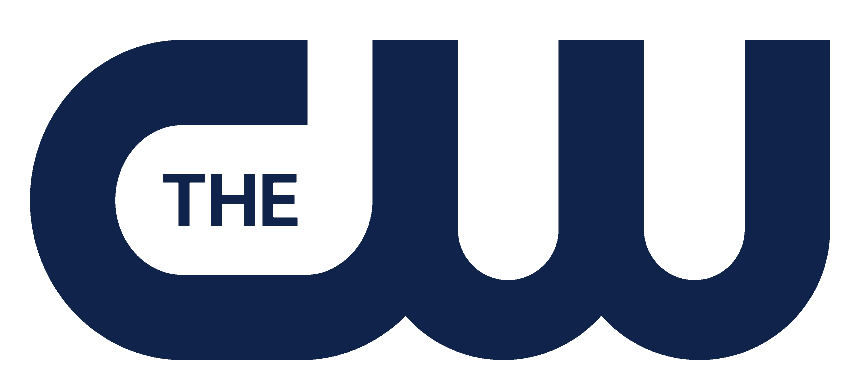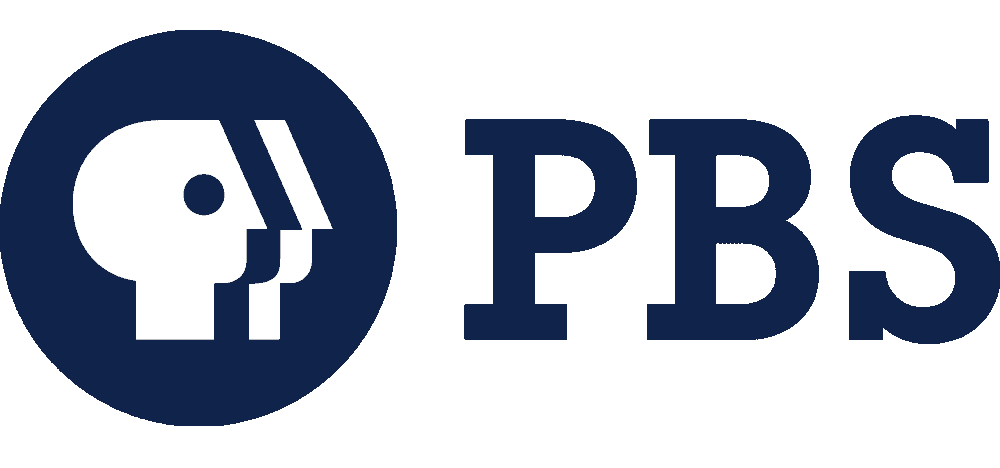 CW – XETV 6
"Morning Show: Recoding Your DNA for Wealth" San Diego, CA
CBS – KMAS
"Good Day Sacramento: Jumpstart Your Wealth Gene" Sacramento, CA
ABC – KGUN 9
"Tucson Morning Blend" Tucson, AZ
PBS – International
"Gifts for the Soul: 30-min Special " Israel
CBS – WKGM 6
"Morning News Show: Overcoming Holiday Stress" Orlando, FL
FOX – KRIV 26
"Evening News: Coping with Tragedy" Houston, TX
ABC – KOLO 8
"Midday News: Creating the Life You Desire" Reno, NV
FOX – KASA 2
"Fab Life" Albuquerque, NM
ABC – KTRK 13
"The Deborah Duncan Show" Houston, TX
NBC – KOB 4
"Good Morning New Mexico" Albuquerque, NM
Arutz Sheva TV
"21st Century Healing: A Road to Peace" Israel
ION TV – KWPX
"Inside Focus: Turning on Your Personal Power" Seattle
ABC – KOLO 8
"Good Morning Reno" Reno, NV
IBA TV
"Genesis: (Bereshit) feature story on Gifts for the Soul" Israel
Citizen Journalism Online
"The Future for Emerging Technologies" San Jose, CA
Coast to Coast Radio AM- XETV 6
"Near Death Experiences, Stargates and The Forbidden Text"
Harvard Faculty Club – Business Experts Forum
"The Power of Conscious Entrepreneurship" Boston, MA
User-Generated Content Conference & Expo (UGCX)
"Virtual Reality and Emerging Technologies" San Jose, CA
ELEVATE Entrepreneur Conference
"The Hidden Dynamics of Authentic Brand" Dallas, TX
The Omega Institute
"Perceiving Beyond the Physical Form" Rhinebeck, NY
Institute of Noetic Sciences (IONS)
"Reverse Engineering Your Future" Los Angeles, CA; Houston, TX; Tucson, AZ; Taos, NM; Albuquerque, NM; Seattle, WA
Foundation for Mind Body Research (FMBR)
"The Essential Upgrade – Human 2.0" Palo Alto, CA
The Indus Entrepreneurship Development Institute (TiE)
"Authentic Leadership and Innovation" Houston, TX
International Society for the Study of Subtle Energies and Energy Medicine (ISSEEM)
"Innovation and Creative Problem Solving" Houston, TX
E-Women's Network
"Unlocking Your Potential Through Conscious Entrepreneurship" Houston, TX
Body, Mind, Spirit Conference
"The Science of Personal and Global Transformation" Seattle, WA
Unity Church
"Expanding Consciousness Series" Houston, TX
TRIBE Conference Entrepreneur's Organization (EO Tribe)
"Innovation and Creative Problem Solving" Houston, TX
Latin American Real Estate Association
"Unlocking Hidden Market Drivers" Houston, TX
Latin American Chamber for Entrepreneurship (CELH)
"The Hidden Roadmap to Success" Houston, TX
Rotary International
"The Morphogenetics of Brand" Houston, TX
Annual Conference of the Canadian Society of Questers
"Decoding the Relationship Between Heart and Wealth" Vancouver, BC
EXPONENTIAL
Dawn's work not only has the unique capacity to unlock hidden potential, it also bridges the gap from the individual to the planet.
Beth Beloff
Exec. Dir. Coalition of Sustainable Communities NM; Former Dir. National Academy of Science Global Commons Project; Founder of Institute for Corporate Environmental Mgmt. at University of Houston Bauer Business School